(Scroll down for blog posts)
You'll always get unique pictures and videos, because I never do the same thing twice, because I get bored.
Other photographers edit their pictures, which takes hours, which is why you only get 5 from them. I get it right when I click the button, so you get 50 from me.
I hate clichés. I think sadness and darkness is boring. I'd rather put happiness in the world.
One of my talents is getting people to like me fast, which lets me get good pictures.
Snow
Pictures from one hour ago.
Don't Shoot RAW
I don't think shooting in RAW is wrong — it's just not for 95% of people.
And I want people to know they don't have to shoot RAW, even though everyone says you should.
Because when people say this, people quit photography — and that's a shame.
RAW wasn't invented until 2004. What did photographers do before that?
(I know they edited some — but not to today's extreme.)
__________________
This comes up because I started teaching, and everyone's shocked when I tell them I shoot in JPG, not RAW.
And everyone — without exception — is super happy to learn the non-RAW way.
"It's the best advice I ever got," one guy said.
_________________
The pic on the left/top is RAW. The other is edited.
This is why people shoot RAW. They shoot a "flat" image in RAW, and add all the style after, working an hour or more per picture on their computer.
I hate working on computers. It's slow.
In truth, the pic on the right/bottom is not edited. That's exactly how it looked when I clicked the button. And I could've shot a million other styles.
So you don't have to edit.
___________________
I got that look by using in-camera settings. In Nikon it's Picture Controls, in Canon it's Picture Styles, and other brands call it other things.
But you can only do this in JPG, not RAW.
The whole point of RAW is that you'll edit the pictures later on a computer. It gives you the widest range of colors to play with — which is why RAW images look "flat" and boring.
But if you don't want to edit, the need to edit will drive you crazy.
And a RAW image is 25 MB. A JPG, is 2-5. JPG saves you space.
__________________
So why do people shoot RAW? I think for two reasons:
Everyone says you should, so people do. This is a bad reason.
Some people like editing. This is a real reason.
But even if you like editing, I think RAW is extreme.
I used to edit. But I could always do everything I wanted with JPG. You have to be a really bad photographer, to make an image so bad, it needs extreme RAW editing.
_____________________
In short, I say JPG is for most people. People who get bored fast, want quick results, hate wasting space, are not control freaks, and don't like computers.
RAW is for people who like to work on computers, for hours, with coffee, and stuff like that. And that's ok.
_____________________
Quality. Another non-issue.
The lowest-quality setting of any modern camera is good enough for anything.
Here's the full version of the un-edited JPG picture on my lowest setting. Click on it an zoom if you want. It's good enough to be a billboard.
So don't shoot RAW, if you don't like editing:)
Badlands, South Dakota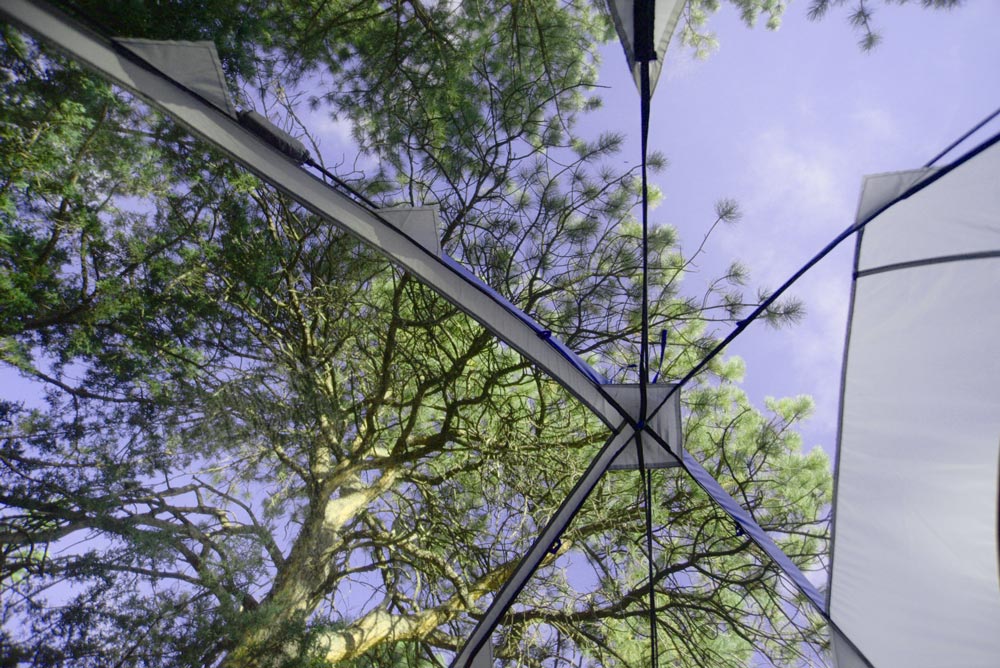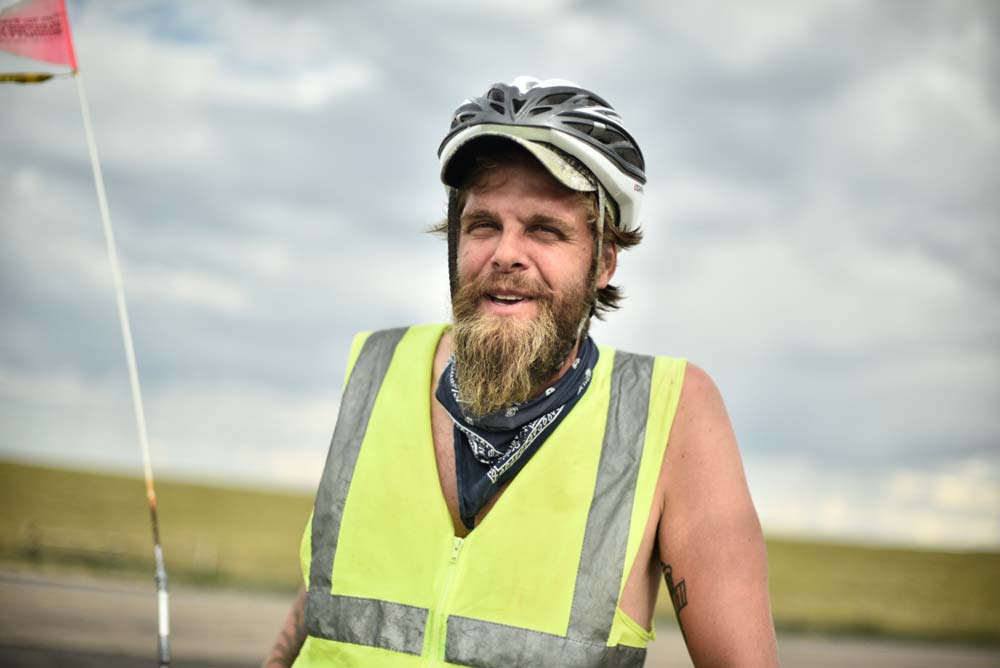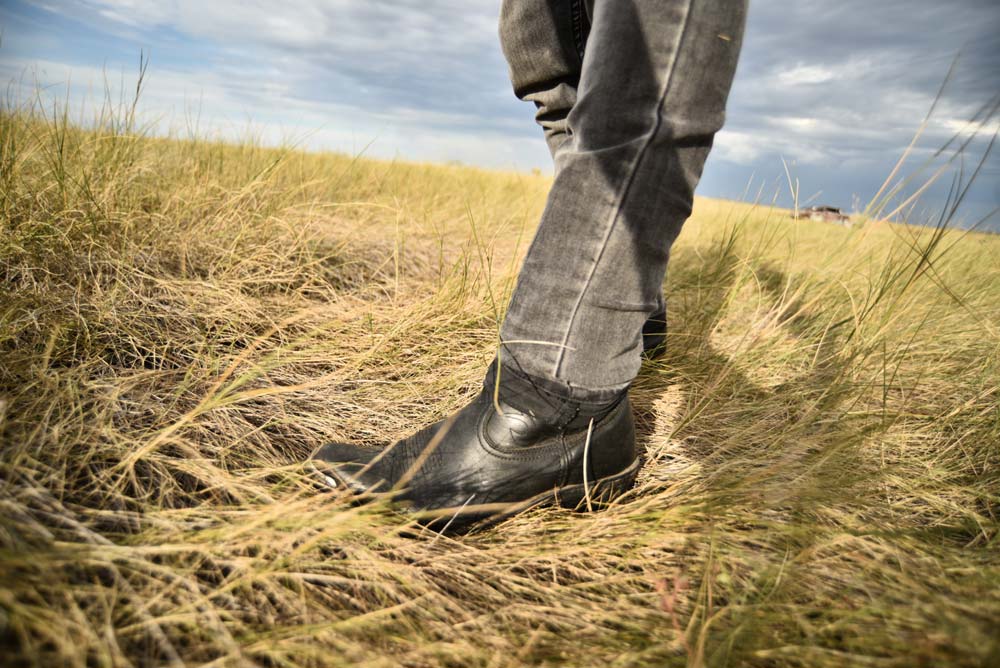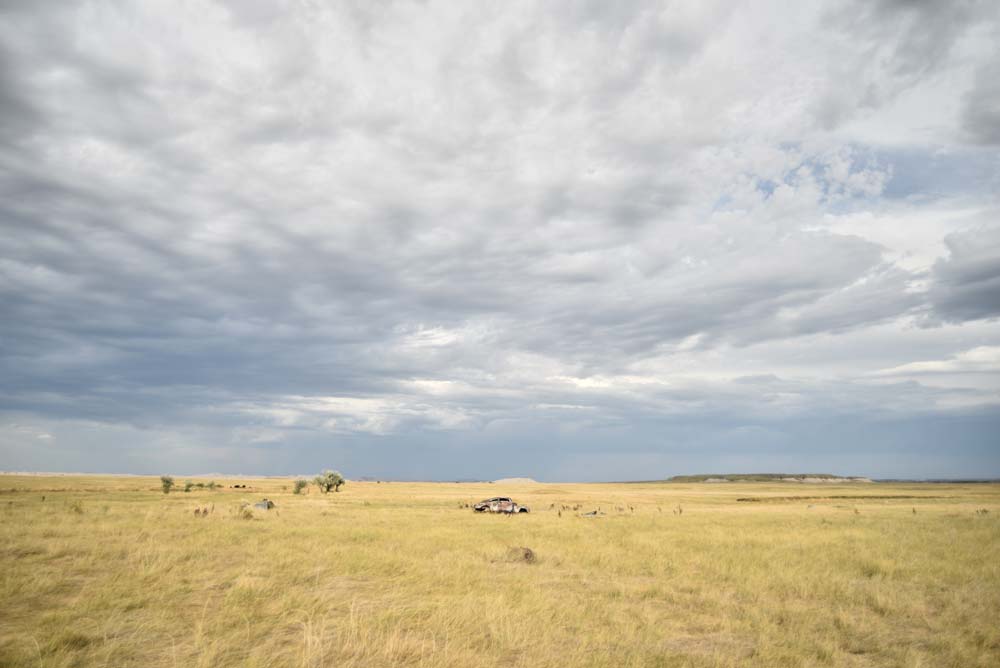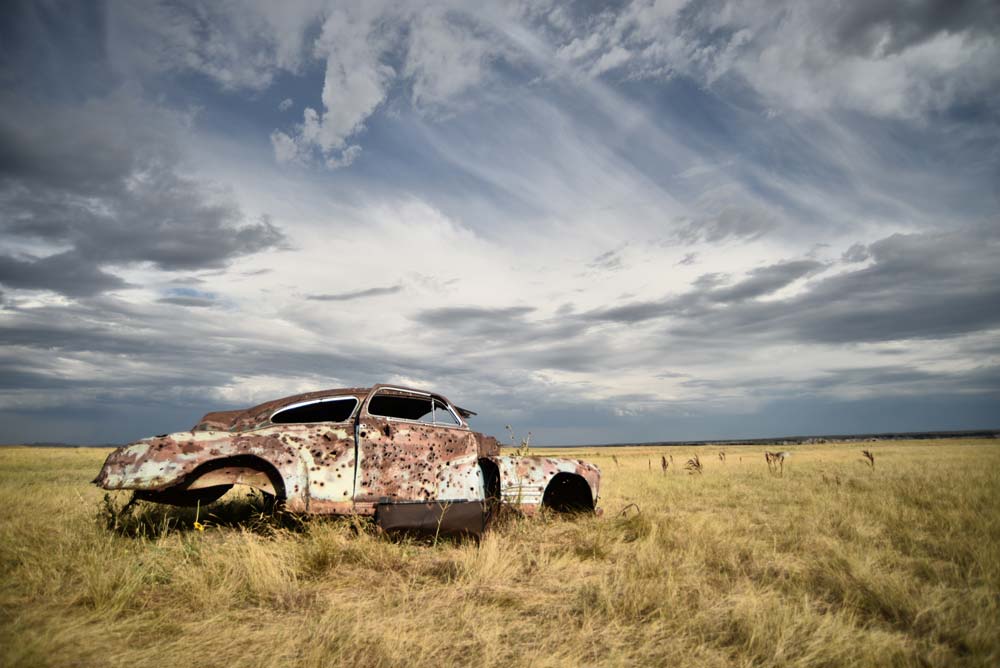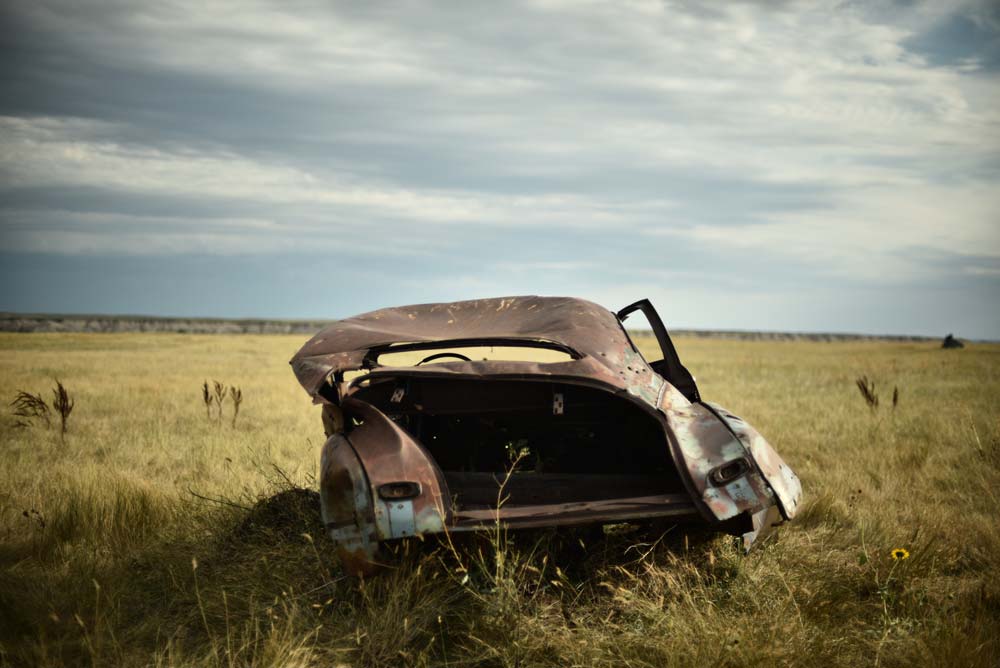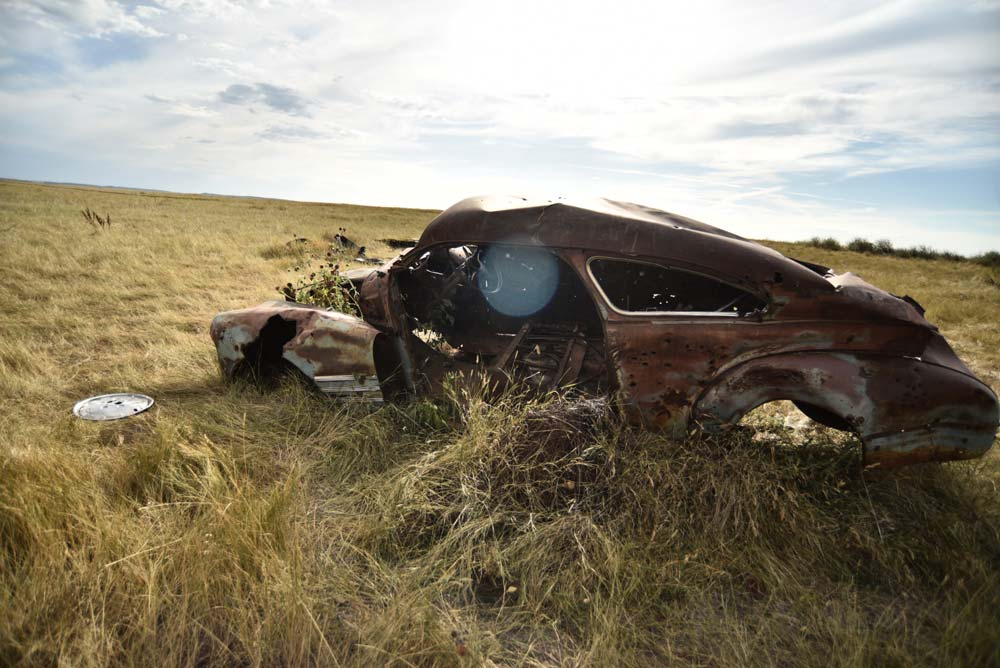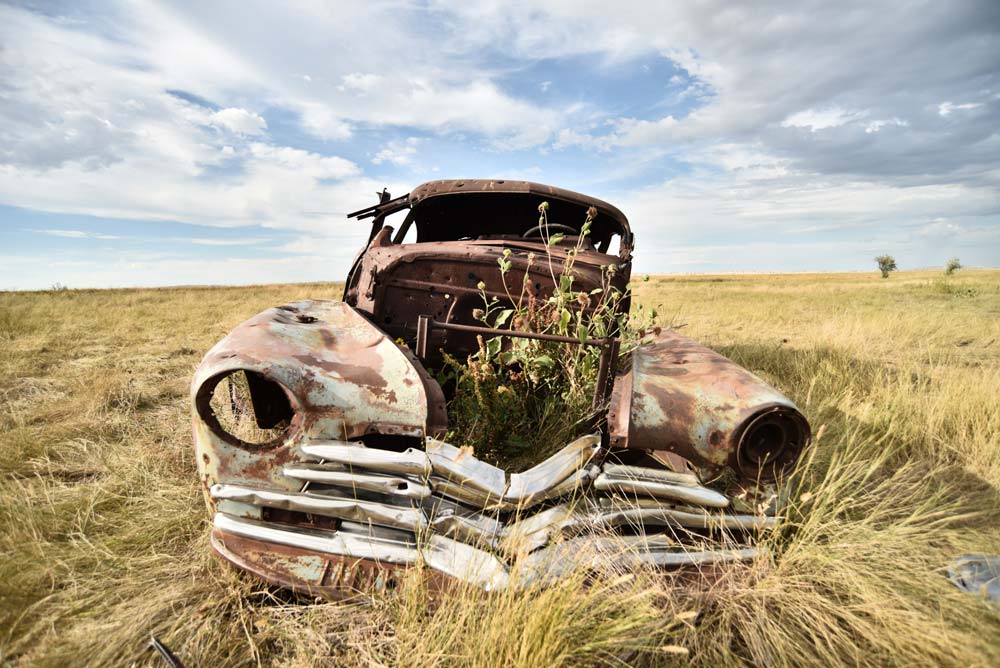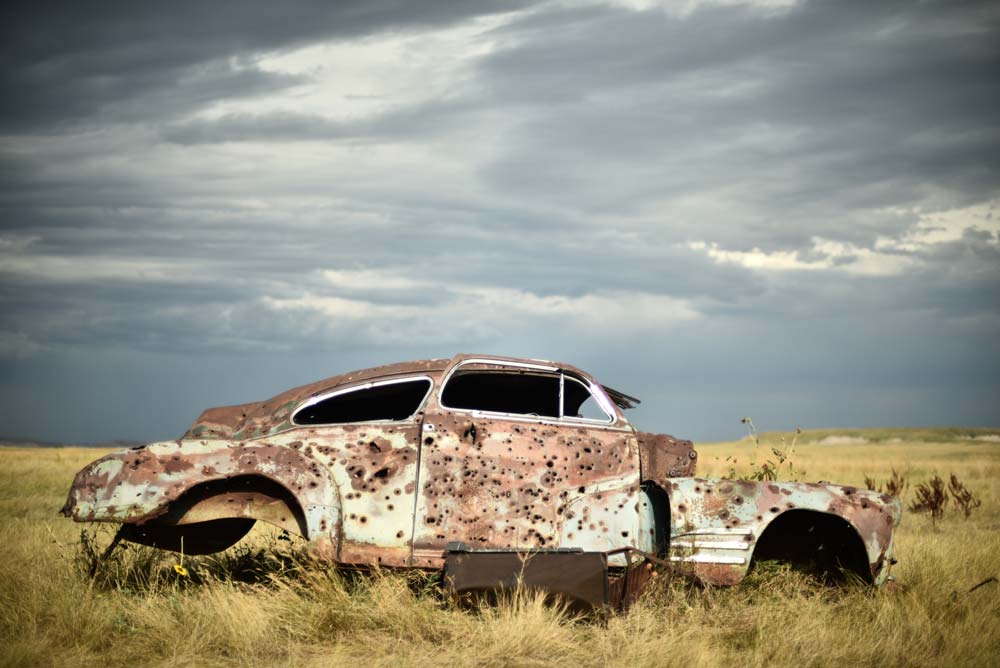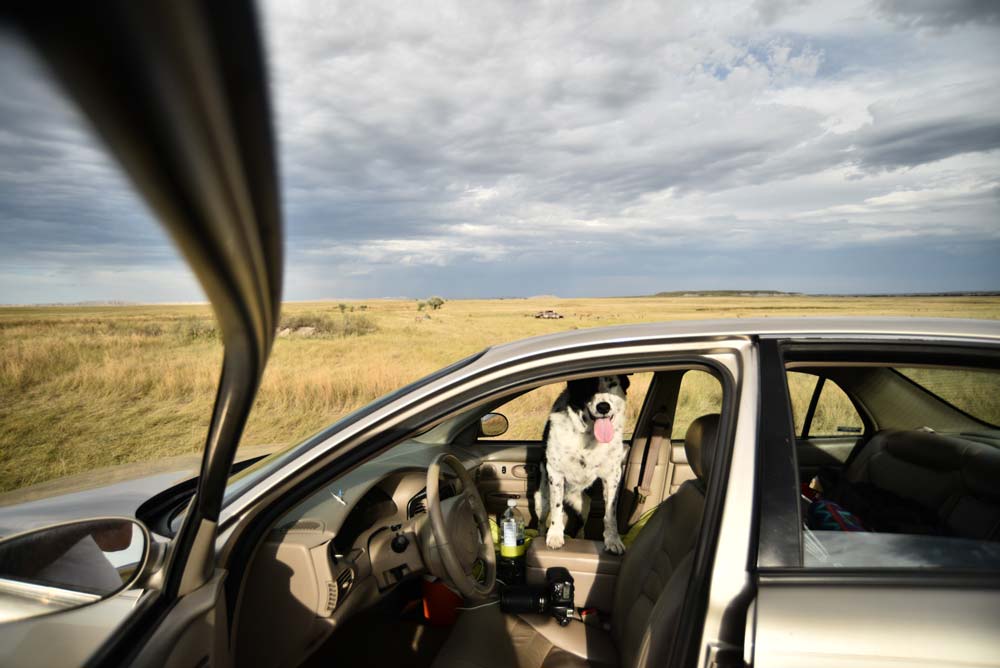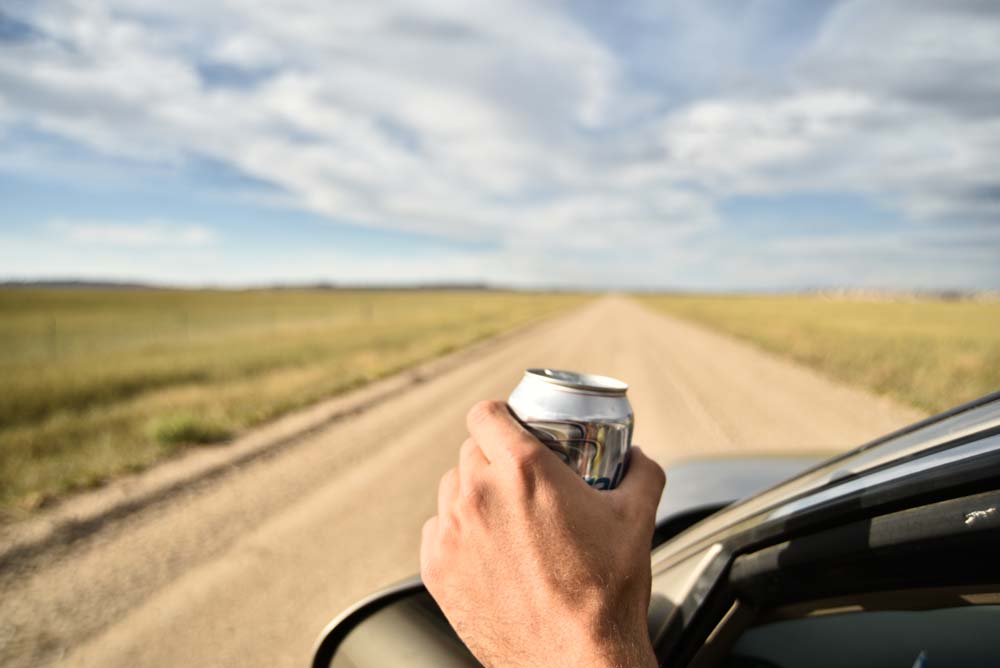 Hipsters
I've said a lot of bad stuff about hipsters over the years. Like how they have no substance and they don't stand for anything.
So when my editor said, "Get the classic things, you know, like hipsters hanging out and stuff," I nearly said, "Nevermind, I'm not doing this." Because I only like taking pictures of things I think are worthy of being in pictures.
But I took it as a challenge. Can I photograph something I don't like, and do it well?
My idea wasn't nice. I'd take pictures of hipsters, and ask if they were hipsters, and write what they said — and we'd laugh — like when those shows surprise people on the street and ask questions and laugh at how dumb they are. I hate those segments. We'd all be dumb if bombarded. But I was gonna do the same thing.
But from the first person, they were all super nice. They all had great attitudes. They were all friendly and cool.
So hipsters are okay. I was the asshole.
A selection of the last Trailerpark Festival, shooting for AOK.dk.
"Double hipster."
Double hipster?
"Yeah, because of the double-tie."
Oh cool. So are you a hipster?
"No. Oh, well I probably am. I have the tie, the backwards hat, the beard, the balding hair, glasses – yeah, I can't deny (smiles)."
What's your style?
"I don't know, rock n roll I guess?"
Are you a hipster?
"No, No hipsterness (laughs). But I guess everyone's a hipster nowadays."
What is hipster?
"I don't know. You tell me."
You look a little angry. Why?
"Because I'm hungover (laughs). I try to dress like a person I imagine."
What kind of person did you imagine today?
"A science nerd. I like to queer it up usually. It makes me feel like I can be more than what society tells me."
That's a cool shirt.
"Thanks."
Are you hipster?
"No not at all."
What is hipster?
"I don't know. It's changing all the time. Maybe it's not dressing up, but dressing down. This is normal dress for me."
"This is pretty normal for me. I mean, I wouldn't dress like this to work though."
Ok. Would you call yourself a hipster?
"No."
What is hipster?
"Hipster doesn't really exist anymore. It was like five years ago. People trying to be different. But people might say that everyone here is a hipster now. Now everyone dresses different."
"I only have two outfits, but 20 pair of everything."
What would you call your style?
"The arrogant idiot?"
Are you hipster?
"No."
What is hipster?
"You know, a mustache, tattoos, tight jeans rolled up."
(Right) "I heard if you don't know what to wear, just wear black and gray. So that's where I'm at right now."
(Left) "This isn't hipster. Hipsters search to be different. I don't think this is different. This is pretty standard Scandinavian style."
(Left) "I'm wearing all his clothes, because mine got wet. But usually I look the same."
(Right) "And I'm wearing all my clothes."
Do you think about what you wear?
"Of course."
Are you hipsters?
"No. There's been such inflation of that word. Others may call us hipsters, but I don't think we are. I guess we might look like grunge hippies."
Are you hipsters?
"Yes!"
"I like to look rude. And then stand next to some old people at a bus stop and maybe help them out, I like those two different things."
Why do you wear the necklace outside the shirt?
"To show I got a lot of money! Just kidding (laughs)".
Difficult Copenhagen
I live in Copenhagen, and it's beautiful and I like it — but it's the hardest place to do street photography that I've tried.
(Photos below)
I've photographed around the world — London, Lisbon, Shanghai, Nice, Paris, Berlin, Brussels, Barcelona, most of the big cities in America, and a thousand other cities and towns — but Copenhagen is the hardest.
I get the most resistance in Copenhagen, the most people saying "no" and covering their faces. I get practically zero resistance everywhere else — but in Copenhagen it feels like 50% resistance. I get a lot of dirty looks and angry yells — even when I dress up, and walk with a girl, and a dog.
I think it's a Nordic thing, though I haven't tried Norway or Sweden.
It's a bummer — but it's still possible to do good stuff.
Street photography and flirting — if you can do it here, you can do it anywhere;)
100% unedited as always.
Summer walk
It's summer in Copenhagen, and it's lovely.
All shots unedited, straight out of the camera.
In the rain
Saturday was bad weather. Rain and wind and gray gray gray. I had to get some stuff on the other side of town, so I decided to walk.
I like to think that even in crap, you can make beauty.
The Darkness
Fuckin-a:)
One of my favorite bands in the world is The Darkness. Actually they're my favorite – second only to the old Guns n' Roses, which no longer exists. (But will again, I'm sure.)
I played a live music radio show in college, every Saturday from 01.00 until whenever, from the top of an old tower, and we began every show by playing "I Believe In A Thing Called Love". Much of the campus tuned in. People partied to us and it was awesome.
So it was a crazy surprise that they played the festival I was getting paid to film. I had no idea.
I only needed to be there Friday, but I came Saturday just for this.
And I met Frankie, the bassist, after. The last shot here.
Copenhell
Girl is rocking.
Other girl appears.
Girls smile at each other.
Girls shake hands.
Girls rock together:)
Søndagsvenner, and some test shots before
Photography is easy
I've been thinking about it for months. Photography isn't hard. Once you know a few things, and you've bought a few things, photography's pretty easy. Really easy actually. Insanely easy.
No self portraits
There was a "selfie" contest, and the description said "people have been doing selfies for centuries."
Holy shit, it's true:)
Thinking of self-portraits as "selfies" makes you see them in a whole new light. A very, very sad light.
Experiments
Today I did two things: I put chap stick on the lens, to get the soft feel, and I uploaded some custom curves to the camera, to not have to waste time editing after. Lazy lazy lazy – the less work, the better:)
Vaseline
Back from Shanghai, and Copenhagen seems boring. I've lived here a long time; everything's lost its novelty. And hipsters hipsters hipsters, everywhere you look. Is there anything less masculine, than a guy wanting to be a model?
So I've begun putting stuff on my lens to see what happens – because if the sights are boring, maybe the way they're captured can be cool.
I put vaseline and colored paper on my lens, and below is one of the results. Unpredictable, and un-reproducible. So much more satisfying than mobile photography stuff.